Our Mission
The mission of the Indian Health Center of Santa Clara Valley is to help ensure the survival and healing of American Indians/Alaskan Natives and our community by providing high quality, comprehensive health care and wellness services.
Our Vision
Our vision is to be the agency of choice for American Indians/Alaskan Natives, our community and staff by establishing a culturally-sensitive, integrated health system through a managed growth plan, by providing quality service through investment in training, retention, infrastructure and innovative marketing and technology.
Careers
Indian Health Center of Santa Clara Valley is growing and we are looking for talented individuals who are passionate about health care and giving back to the community.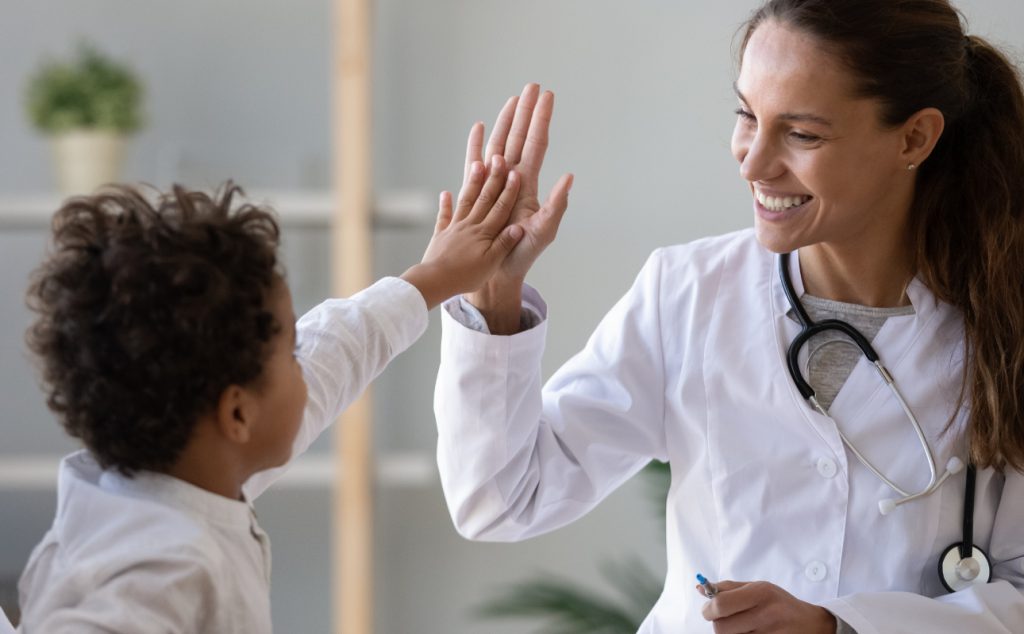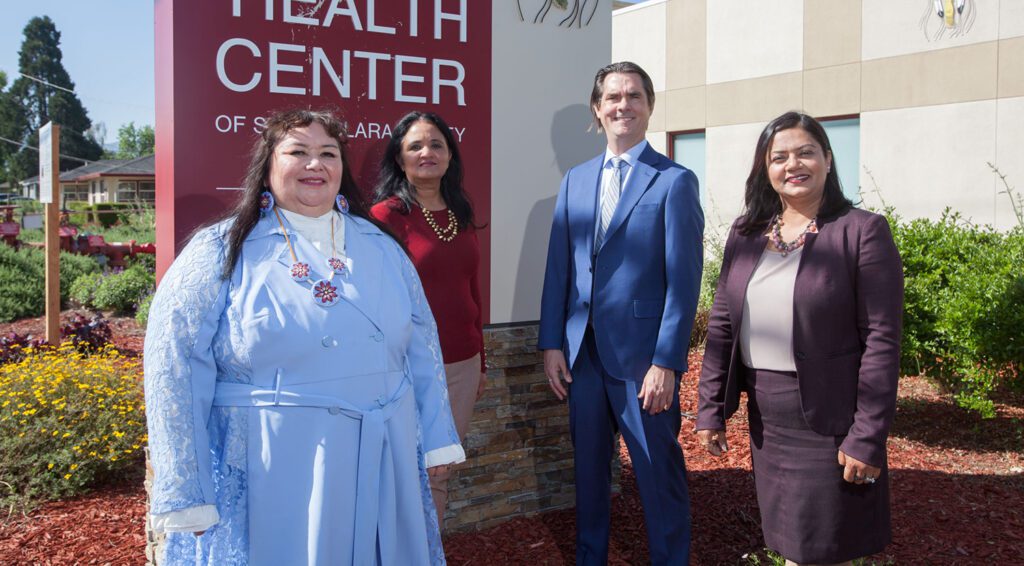 Our Leadership
Indian Health Center of Santa Clara Valley has built a thriving and sustainable health care delivery system grounded in traditional native culture. We are proud to be led by a diverse leadership team, and predominantly American Indian, Alaskan Native Board of Directors.
Financial Reports
We share our financial report statements annually in order to give an overall picture of our organization's financial health.
Accreditations and Awards