If you are having a medical or psychiatric emergency, please call 911.
Existing Patients
Appointments can be requested in two ways:
For fastest service, request your appointment through MyChart.
In addition, appointments can also be made by contacting your clinical site directly. For a list of our locations, click here.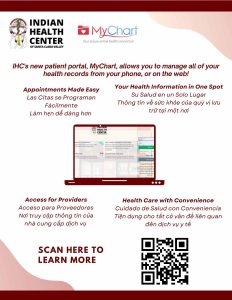 New Patients
The following departments have changed their new patients intake process. For more information, please call the department you are trying to reach.
To schedule an appointment at a clinic near you, please refer to our locations page here.