Welcome to our Dental department.
Our highly trained team is made up of friendly and knowledgeable professionals who will work with you on all aspects of your dental needs from scheduling your appointments to helping you through all your dental treatments.
*Note: As of February 2023, the Dental Department is only accepting new patients under the age of 21. Exceptions are made for American Indians, Alaskan Natives, and pregnant women.*
For more information, please call our Dental Department at 408-960-0645.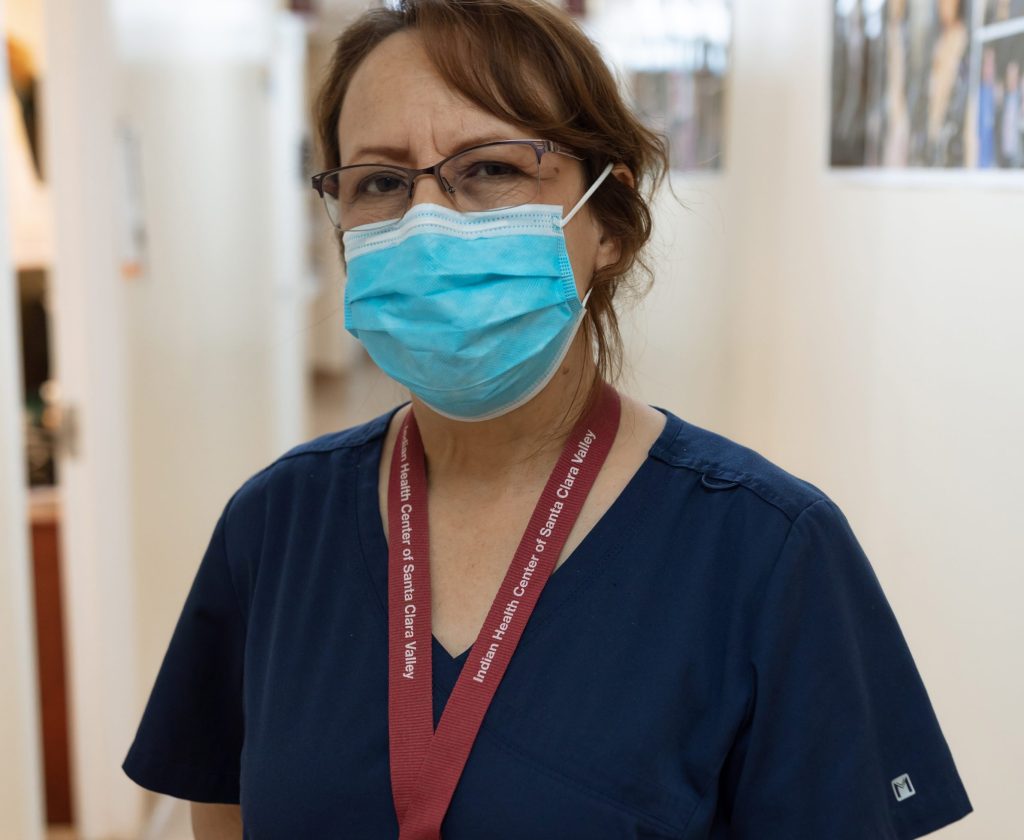 Here is a list of some of our services:
Examinations
Cleanings
Fluoride Treatments
Sealants
Nutritional Counseling
Restorative Dentistry
Fillings
Crowns
Prosthetics
Full and Partial Dentures
Bridgework
Oral Surgery
Extractions
Minor Dental Surgery
Endodontics Care
Root Canal Therapy
Periodontic Care
Gum Treatment
Emergency Care